(no images yet)

︎︎︎ Moments of déjà vu, reevaluation of the direction of our growth, considering what serves us

---
Winter 2023
(no images yet)
︎︎︎ Text and Image! (coming soon)
---
(no images yet)

︎︎︎ Through the viewfinder of an open, observant, contemplative mind, what do you see?

---
︎︎︎ Ringing with the sound of places beyond the infrastructure we already know
---
︎︎︎ The inaugural capsule edition: three close readings of three artworks
---
︎︎︎ What's in the air? Or perhaps, in your notes app?
---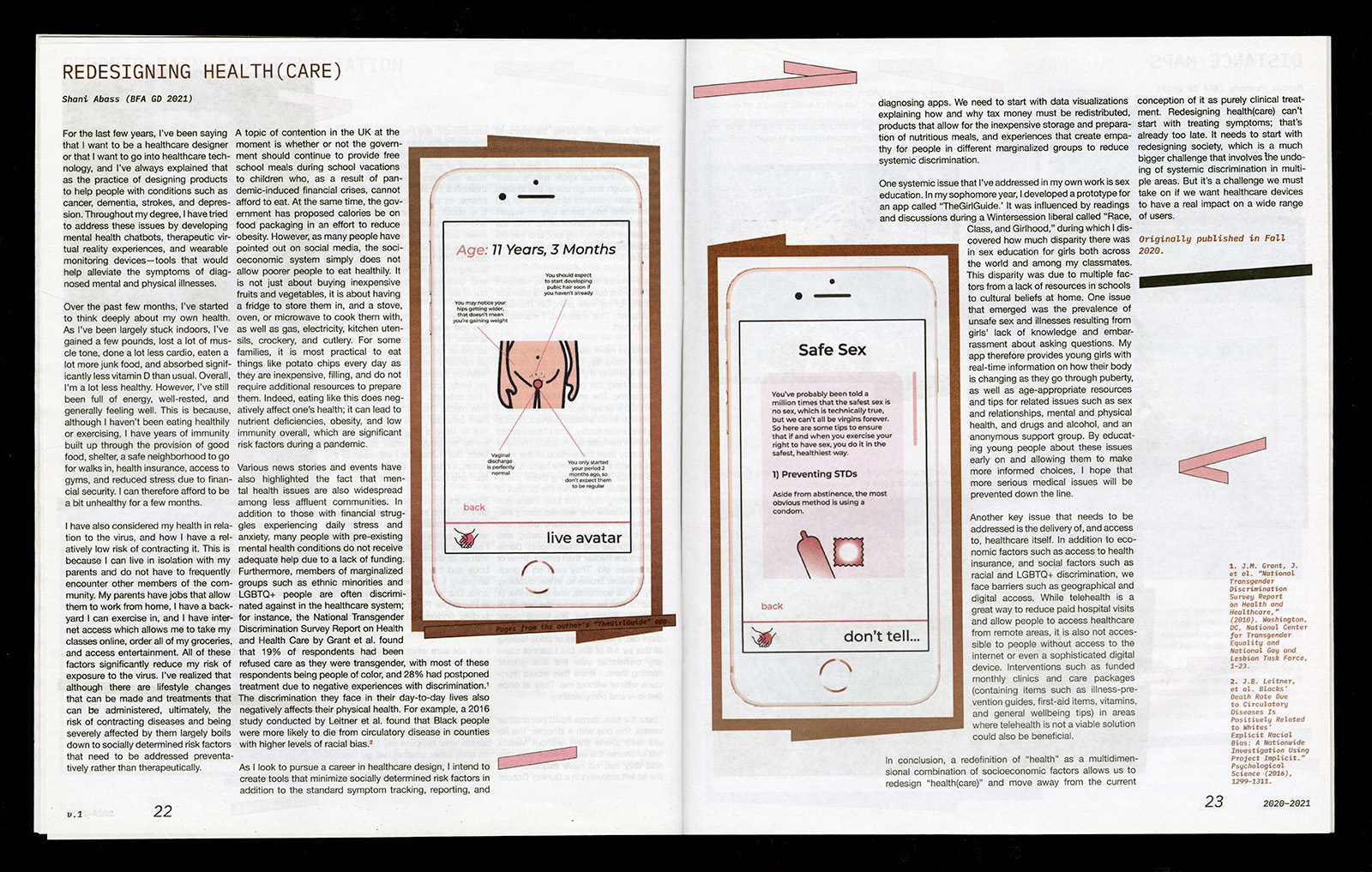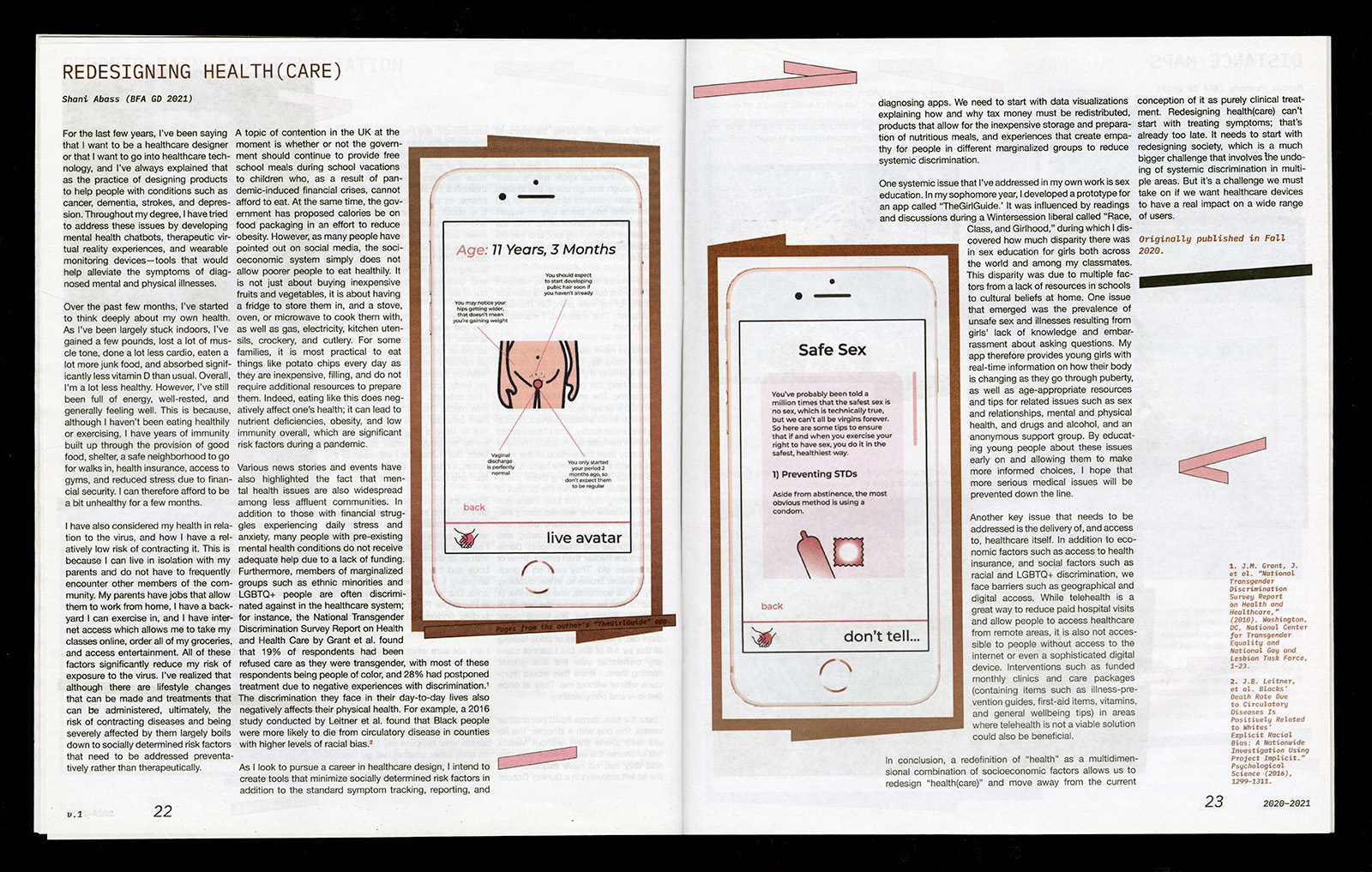 ︎︎︎ To buoy what is heavy and ground what is light (a pandemic publishing anthology)
---

︎︎︎ The nature of interludes, the time inter- (between) ludus (play)
---
︎︎︎ There is mobility where there wasn't before
---

︎︎︎ The sprout of the first bloom, the remaining sliver of sun

---
(no images yet)
︎︎︎ You great, vast, varying readers of the open space
---

︎︎︎ Birds, bees, bubbles, berets, and beyond

---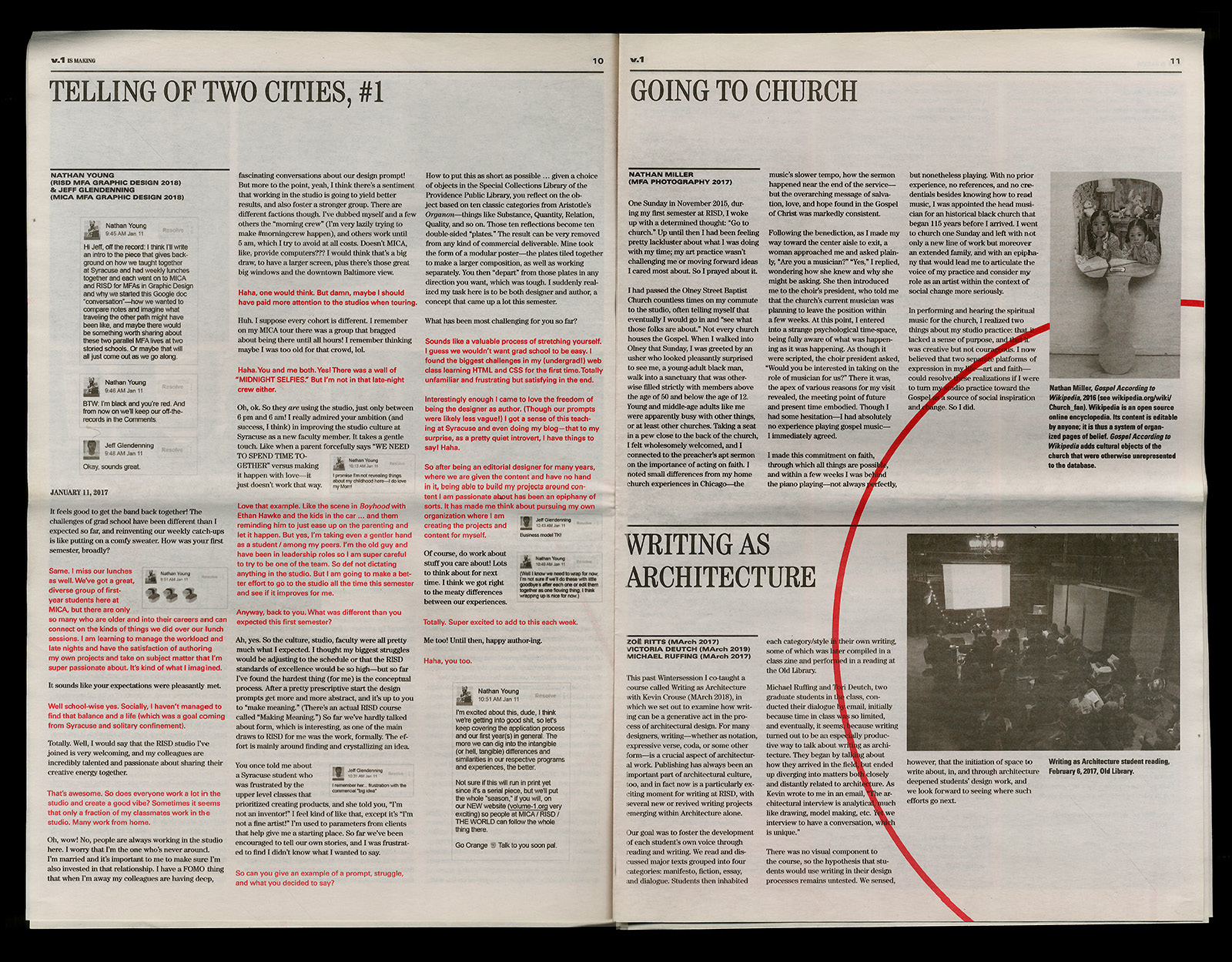 ︎︎︎ What feels urgent (in your studio, in your life, in the world)?
---
︎︎︎ Signaling the problems of higher education and the precarity of the students who occupy it